The Reflex Foam Mattress
Perfect for Those Who Love a Mattress That Snaps Back Into Place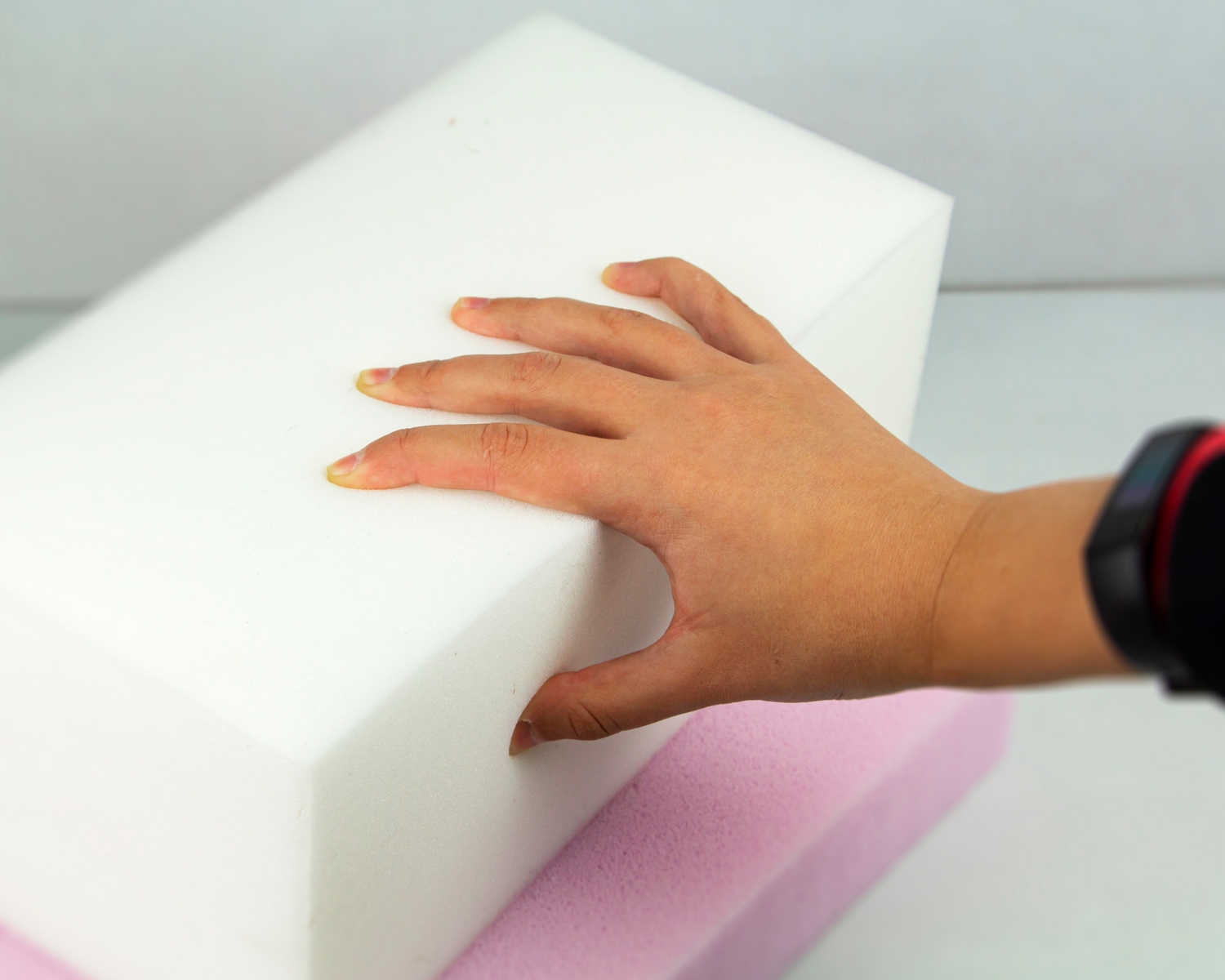 What is Reflex Foam?
Reflex foam, a high-density polyurethane material, is renowned for its supportive and adaptive properties, characterised by tiny holes that allow for body contouring and bounce-back.
Select & Customise
The Benefits of Reflex Foam
This foam boasts orthopaedic properties, providing exceptional spinal support and is ideal for those who prefer a firmer springier feel. Lightweight and hypoallergenic, it maintains its shape over time, underscoring its commitment to long-lasting comfort.
Unlike memory foam, reflex foam offers a buoyant feel and is recommended for orthopaedic support due to its durability and alignment benefits.
Choose From Medium, Firm (Orthopaedic), or Extra Firm
Medium

Firm (Orthopaedic)

Extra Firm (Solid)
Disclaimer: Mattress firmness is subjective and varies by individual. Heavier individuals may find mattresses softer. Our firmness ratings are based on tests with a 20cm mattress and a 13.5-stone male. Consider your weight and mattress depth, as these impact firmness perception.
Luxury Comfort at a Friendly Price with a Reflex Foam Mattress
High-Density Reflex Foam: Supreme spinal support for restful slumber.
Adaptive Comfort: Foam contours to you, ensuring unmatched support.
Long-Lasting Durability: Reflex foam retains its shape, ensuring mattress longevity.
Convenient Delivery: Roll-packed mattress for effortless setup and placement.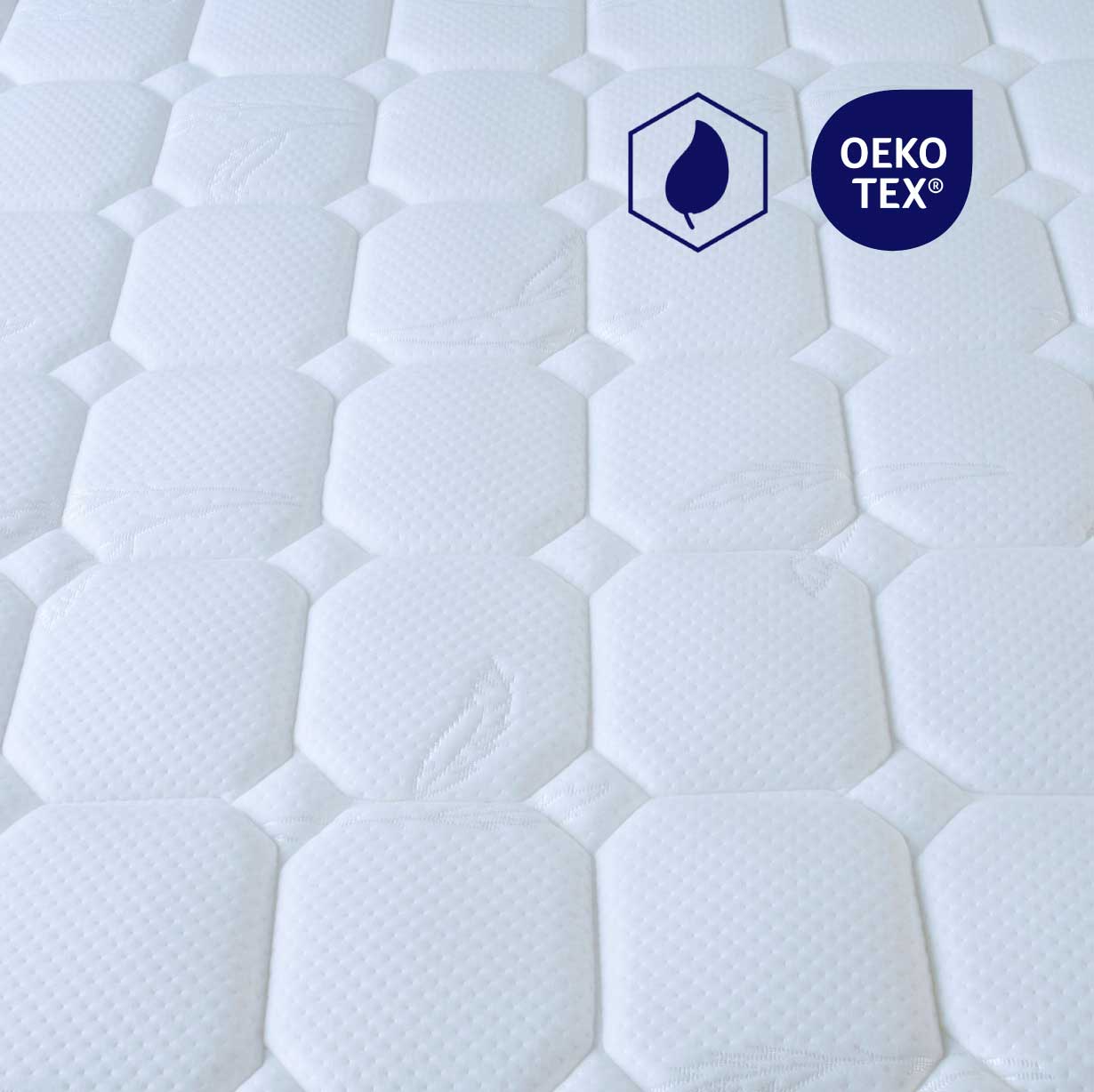 Cosy Knit Covers
Indulge in our plush, hypoallergenic knit cover, intricately designed with a diamond-quilted pattern and enhanced stretch, ensuring superior comfort for your restful nights.
The OEKO-TEX 100 certificate confirms our textiles have been thoroughly checked for quality and purity, ensuring they're gentle on the skin and perfect for a restful sleep.
Unlock Your Best Sleep Yet
Experience affordable comfort with our Reflex Foam Mattresses. Crafted with high-quality Reflex Foam, these mattresses offer a comfortable and supportive sleep surface, ensuring a restful night's sleep.
The Reflex Foam adapts to your body's contours, providing personalized support and eliminating pressure points for a more comfortable sleep. Its responsive nature makes it easy to find your ideal sleeping position, offering both comfort and support throughout the night.
Choosing a selection results in a full page refresh.
Opens in a new window.