Mattress Measuring Guidelines
To guarantee an exact fit for your bespoke mattress, precision is key during the measurement process. Arm yourself with a measuring tape, a pen or marker, and a sheet of paper to jot down your figures. Remember to double-check each measurement to ensure accuracy.
1. Use the Measuring Template Provided
Included on every product page is a measuring template, conveniently located among the product images for your reference. Just follow the indicated dimensions and enter the measurements on our website.
2. Sheet Tucking Clearance
After recording your measurements, subtract at least 2 cm from both the length and width. This will create a 1 cm clearance around the entire mattress edge, making it easier to tuck in sheets and blankets. If you require more than a 1 cm gap, adjust your measurements accordingly.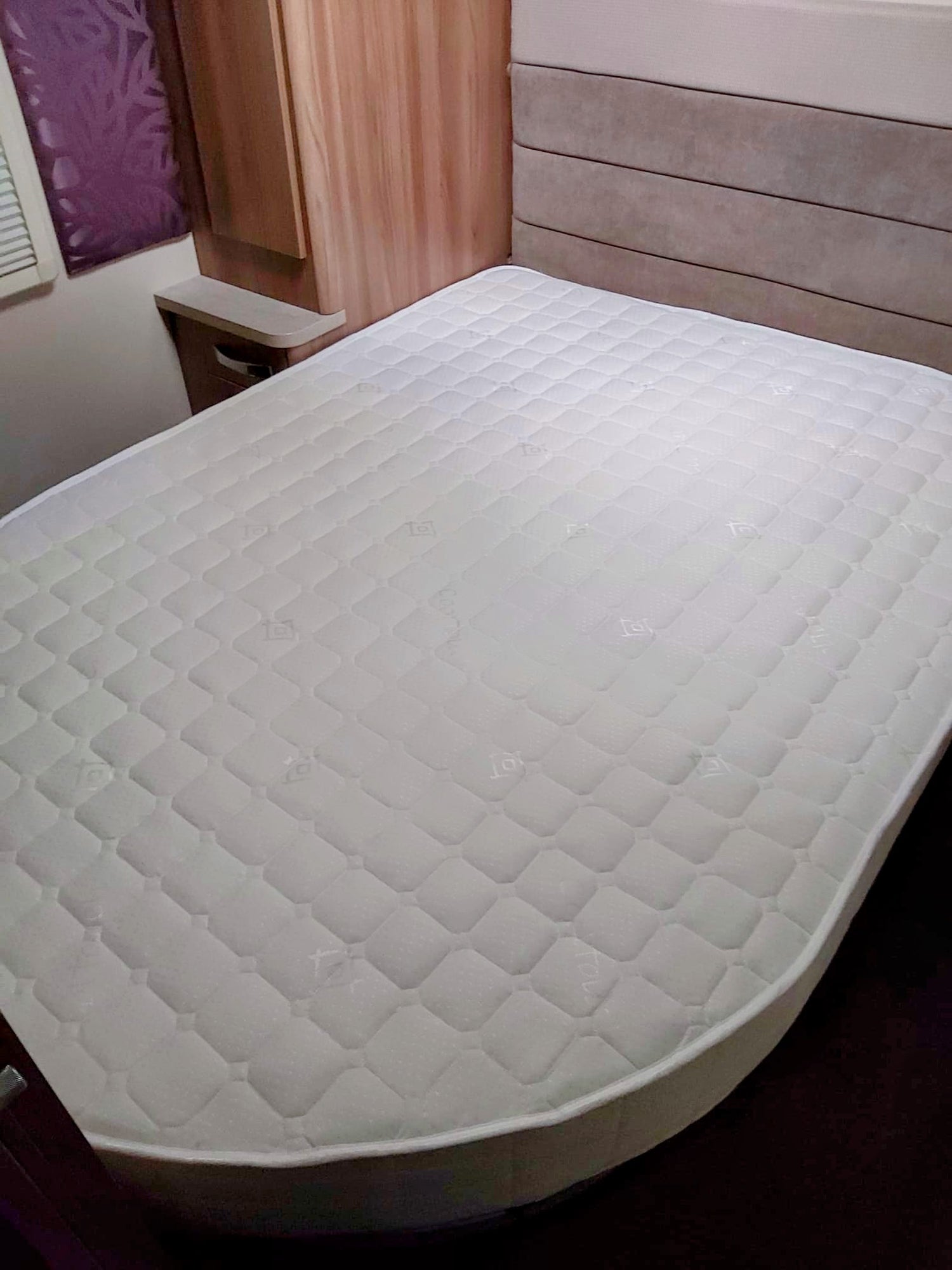 Mastering Mattress Measurements
Curved Corners
For mattresses requiring precise fitting around rounded corners, it's crucial to measure the radius of the curve accurately.
Learn how to measure a curved corner with our step-by-step guide here.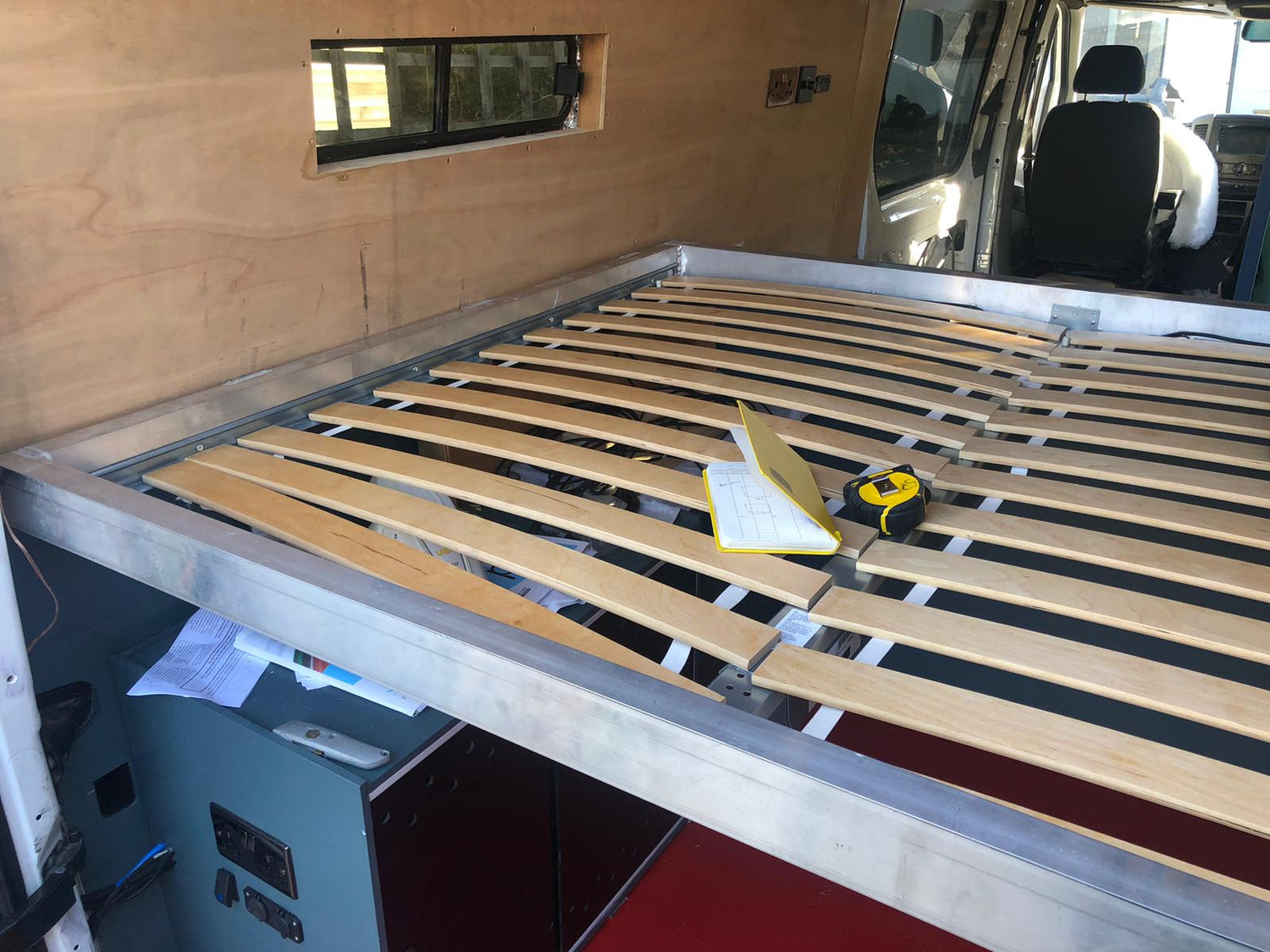 Precision Sizing for Custom Frames and Enclosed Spaces
For a mattress intended to fit inside a custom-made frame or bed frame, measure the internal dimensions carefully from one inside edge to the corresponding inside edge across the frame. This ensures the mattress will sit snugly within the structure.
If the mattress is to be placed in a recessed area or a niche, such as between walls, measure the distance from wall to wall to determine the maximum width and length available for the mattress.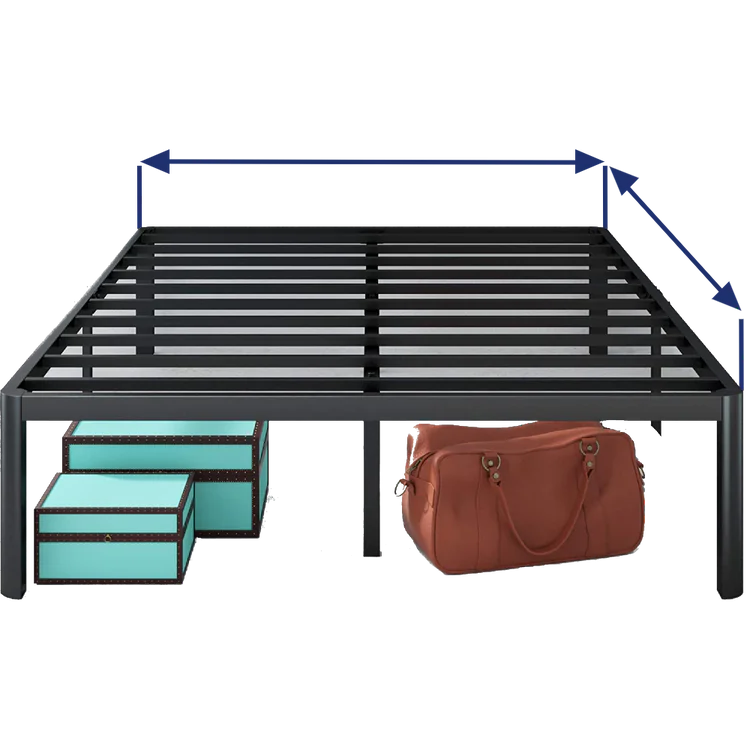 Get a Perfect Fit for Platform and Standalone Beds
For a platform bed base such as a divan or any bed frame lacking side rails, take the measurement across from one external edge to the other. This will guarantee that the mattress will sit flush with the edges of the bed frame.
Take Photos
A picture is worth a thousand words. Take several photos of the mattress from different angles, including close-ups of any peculiar corners or shapes.
WhatsApp the image to us on 07769 431970 quoting your order number.