Made-to-Measure Mattresses
Choose the Mattress You Wish to Customise
Made to Measure Mattresses by MyBespoke Mattress.com
Welcome to MyBespoke Mattress.com, your ultimate destination for luxurious, made to measure mattresses. We specialise in providing bespoke mattresses tailored to your individual comfort needs, ensuring a restful night's sleep.
Why Choose a Made to Measure Mattress?
Standard mattresses may not meet everyone's needs. At MyBespoke Mattress.com, we offer custom size mattresses designed to fit any sleep space, be it a caravan, motorhome, or your bedroom.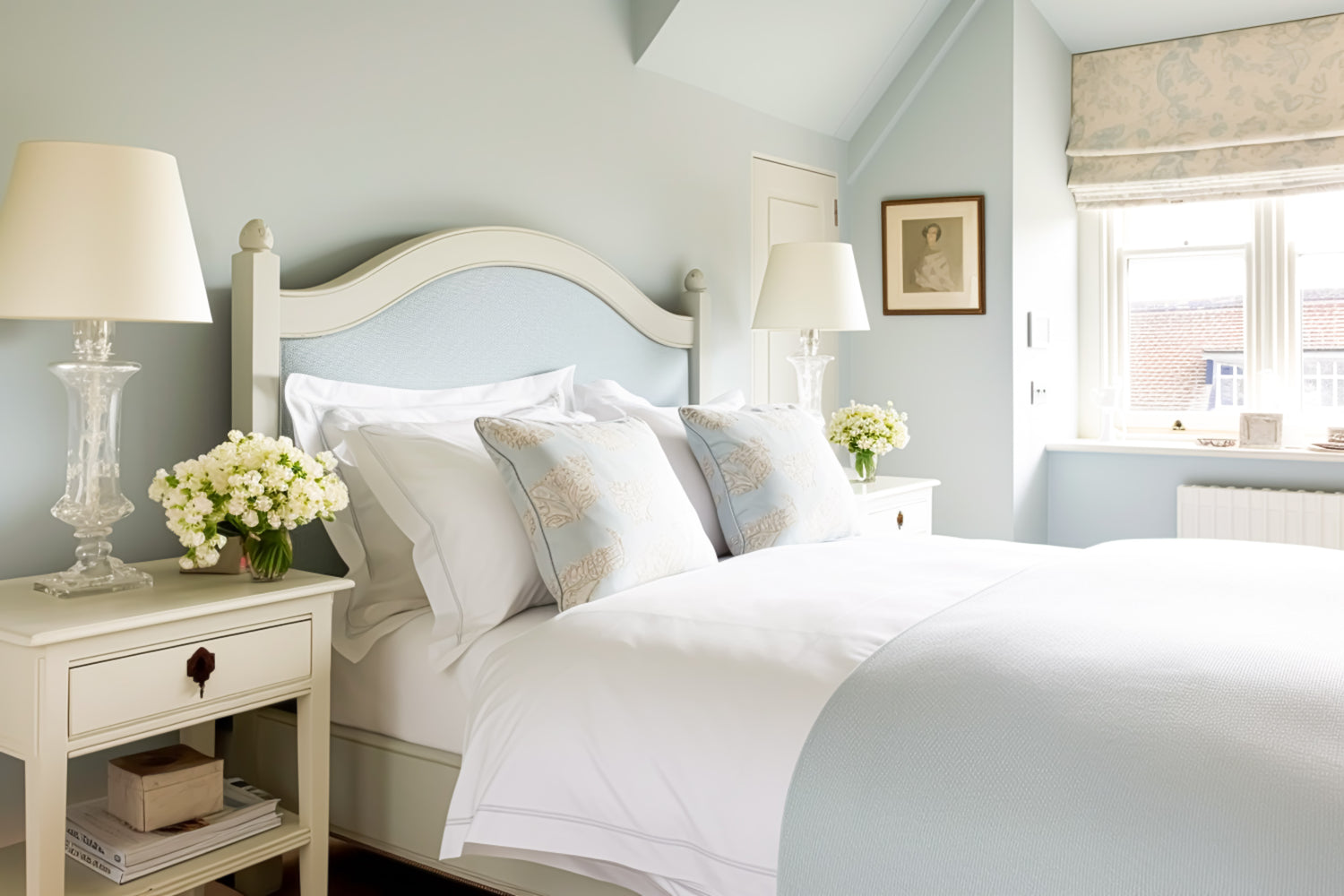 Get Your Custom Size Mattress Today!
Don't compromise on your sleep. Get a made to measure mattress tailored to the size you need and sleep comfortably on a mattress that's made just for you.
Experience unprecedented comfort and wake up feeling refreshed every day.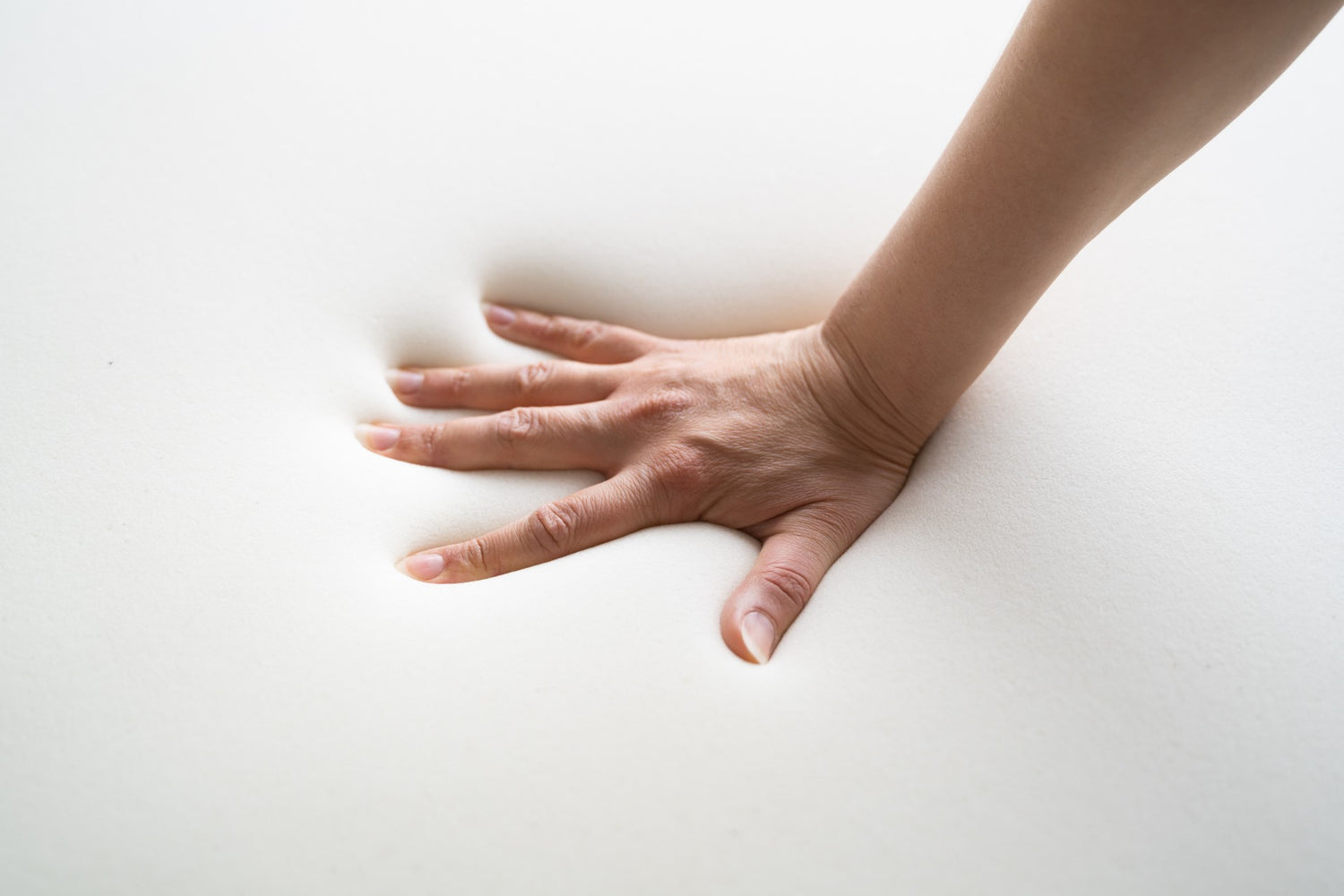 Choose Your Ideal Comfort Material
At MyBespoke Mattress.com, we offer a range of high-quality materials to create your perfect sleep experience. From memory foam that conforms to your body to pocket sprung that offers resilient support, the choice is yours.
Whether it's a reflex foam mattress for responsive support or a CoolSense foam mattress for those warmer nights, we've got you covered.
Learn more about our materials and make an informed choice for a made to measure mattress that's right for you.