Protects Against SARS-COV-2, Influenza, H1N1, Odours, Mildew, Mould
Experience ultimate sleep hygiene with ViroClean's hypoallergenic mattresses and toppers. Our advanced antiviral and antibacterial technology ensures protection against SARS-COV-2, Influenza, H1N1, and resists odours, mildew, and mould for a cleaner, healthier sleep environment.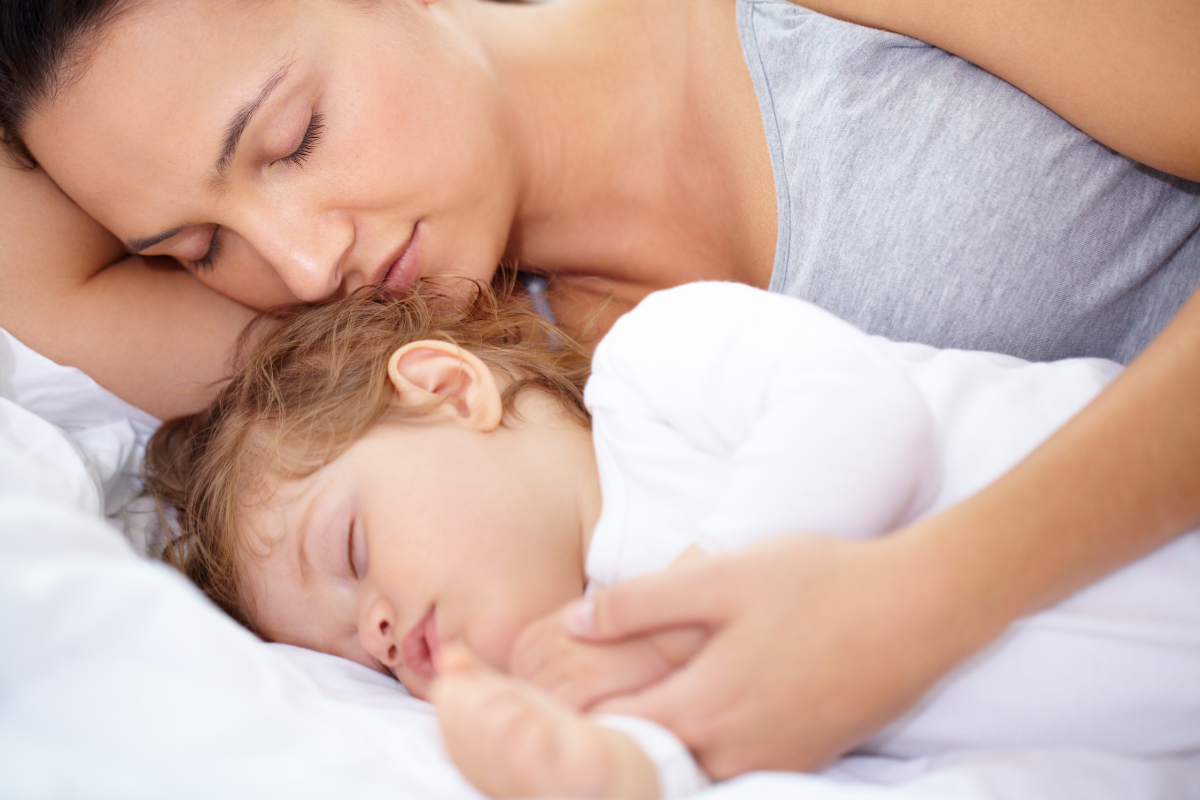 Sleep Safely with Viroclean®
Experience peace of mind with our Viroclean® treated mattresses, targeting enveloped viruses like SARS-COV-2 and combating malodours, mildew, and mould. Certified antibacterial and antiviral protection for healthier sleep.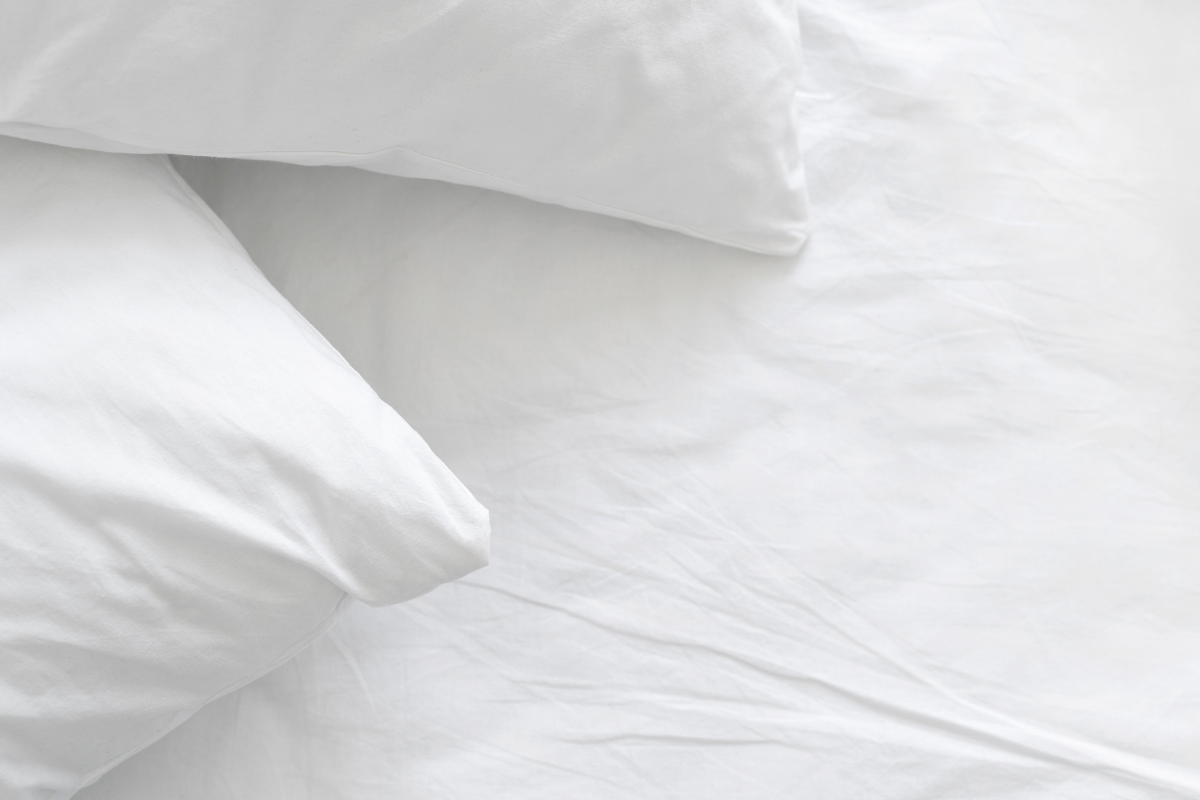 Certified Comfort, Healthier Sleep
Our mattresses are not just about comfort; they're about care. With ASTM E2149 certification, our fabric inhibits bacteria growth, ensuring your sleep environment stays fresh and hygienic.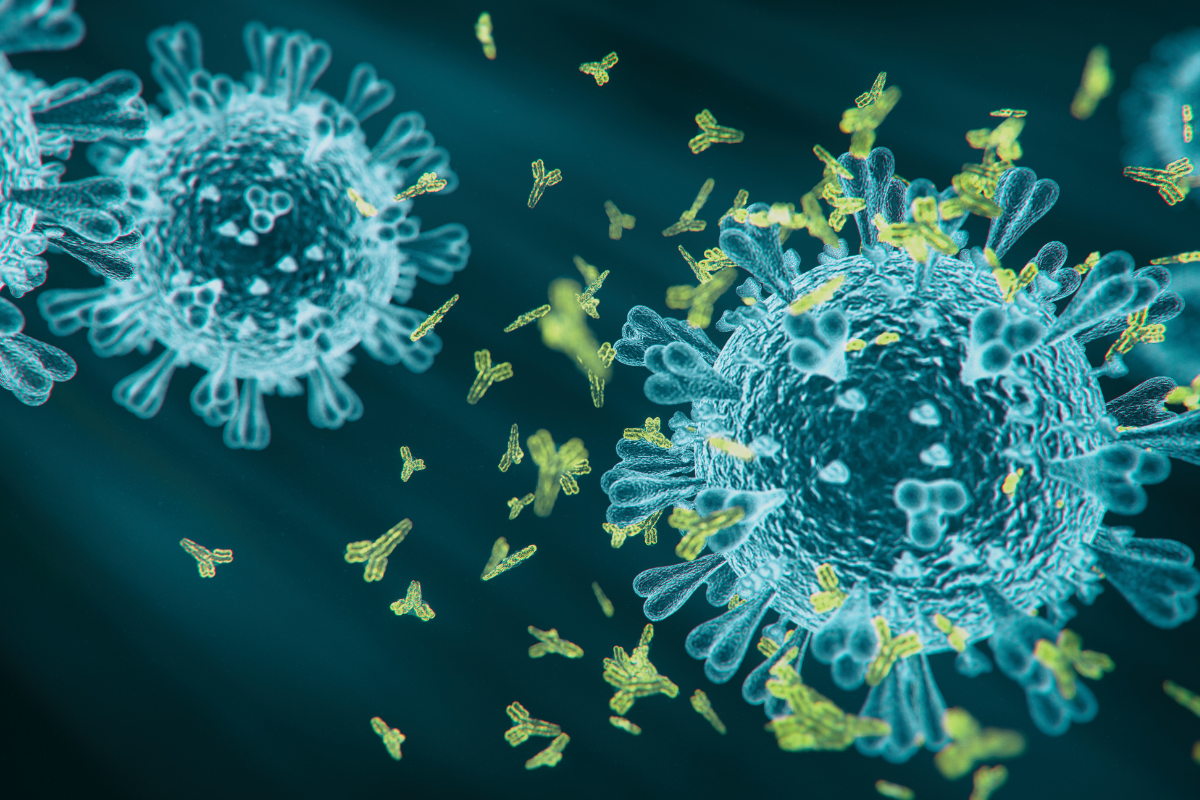 Proven Protection Against Viruses
Rest easy on our mattresses with ISO 18184 certified Viroclean® treatment. Demonstrating significant viral reduction, including against SARS-COV-2, for a cleaner, safer sleep experience.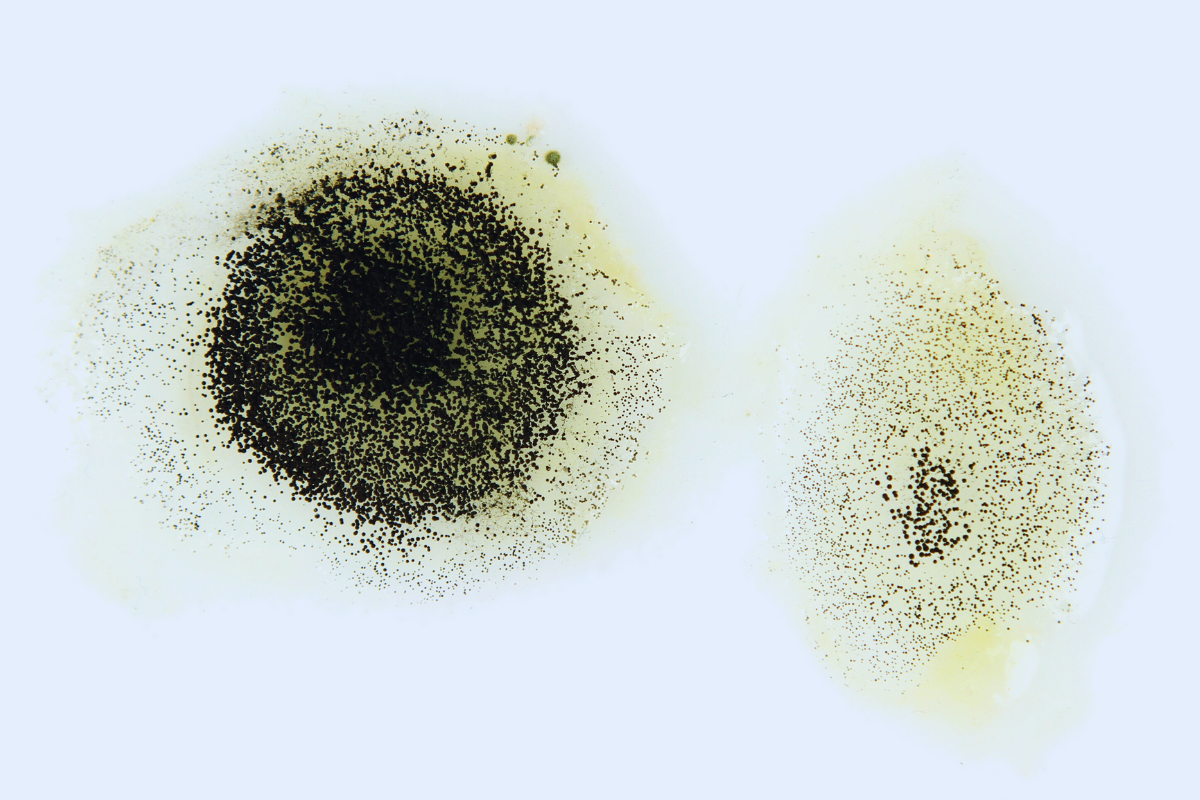 Mould and Odour Resistant
Our mould and odour resistant mattresses and toppers ensure no mould growth and musty smells, guaranteeing a pleasant sleeping environment all year round
How It Works
ViroClean technology represents a significant advancement in mattress hygiene and safety.
This innovative approach involves treating mattress materials with a special coating that has antimicrobial properties. Here's a simple breakdown of how it works:
Antimicrobial Coating: The surface of the ViroClean mattress is coated with a layer of antimicrobial agents. These agents are designed to disrupt the cellular structure of microorganisms, effectively neutralizing them upon contact.
Continuous Protection: Unlike conventional treatments that might wear off, ViroClean offers continuous protection against a wide range of bacteria, viruses, and other microbes. This ensures long-lasting hygiene and freshness for your mattress.
Safe and Non-Toxic: The technology behind ViroClean is not only effective but also safe for human contact. It doesn't release harmful chemicals or odors, making it ideal for use in mattresses for homes, caravans, motorhomes, campervans, holiday homes, and boats.
Certifications and Testing
To ensure the highest standards of quality and safety, ViroClean mattresses undergo rigorous testing and are certified by recognized standards:
ISO 18184: This is an international standard that determines the antiviral activity of textile products. ViroClean mattresses are tested to meet or exceed these standards, ensuring they are effective against a range of viruses.
ASTM E2149: This standard test method evaluates the antimicrobial activity of immobilized antimicrobial agents under dynamic contact conditions. ViroClean mattresses are tested to comply with these standards, confirming their effectiveness against bacteria and other microbes.
Additional Certifications: OEKO-TEX® Standards
Our ViroClean® mattresses and toppers are not only designed for comfort and hygiene but also for environmental and health safety. They meet the stringent OEKO-TEX® standards, which involve comprehensive and rigorous testing and certification processes to ensure textiles are free from harmful substances.
ViroClean Enhanced Products
At MyBespokeMattress.com, we take pride in offering a wide range of ViroClean enhanced mattresses and toppers, tailored to meet various needs and preferences. Here's a showcase of our available varieties:
FAQs for ViroClean Range of Products
What is ViroClean Technology?

ViroClean is an advanced technology used in our mattresses and toppers that provides antimicrobial protection, effectively neutralizing a wide range of bacteria, viruses, and other harmful microorganisms.
How does ViroClean enhance the hygiene of mattresses and toppers?

ViroClean technology involves treating the mattress and topper materials with a special antimicrobial coating. This coating disrupts the growth and survival of microbes, ensuring a cleaner and more hygienic sleeping environment.
Are ViroClean mattresses and toppers safe for all users, including children and people with allergies?

Yes, our ViroClean products are designed to be safe for everyone. The antimicrobial treatment is non-toxic and does not release harmful chemicals or odours, making it suitable for children and individuals with allergies.
Can ViroClean mattresses and toppers help with allergies?

While ViroClean technology primarily targets microbes, the reduction in bacteria and mould can contribute to a cleaner environment, potentially benefiting those with certain allergies.
Do ViroClean products come in different sizes and types?

Absolutely! Our ViroClean range includes standard and made-to-measure options in various types such as memory foam, CoolSense foam, and hybrid mattresses, catering to diverse needs and preferences.
How do I care for and clean my ViroClean mattress or topper?

ViroClean products are designed for low maintenance. Regular vacuuming and occasional spot cleaning with a mild detergent are generally sufficient. We also recommend using a mattress protector for prolonged life.
What certifications do ViroClean mattresses and toppers hold?

Our ViroClean range is tested and certified by recognized standards like ISO 18184 and ASTM E2149, ensuring their effectiveness and safety.
Is there a difference in comfort between ViroClean and regular mattresses?

No, ViroClean technology does not alter the comfort and support characteristics of the mattress. You can expect the same high-quality comfort with added antimicrobial protection.
How long does the ViroClean protection last on a mattress or topper?

The ViroClean protection on our mattresses and toppers is designed to last for the life of the product, ensuring long-term hygiene and peace of mind.

*For products with a zip removable ViroClean cover, you can easily maintain cleanliness as these covers can be washed. It's important to note that the ViroClean® fabrics maintain their protective and hygienic qualities for up to five washes at a temperature of 60°C.
Can I get a custom-sized ViroClean mattress or topper for my caravan, motorhome, or boat?

Yes, we specialize in bespoke, made-to-measure mattresses and toppers. You can order a custom-sized ViroClean product to fit any space, including caravans, motorhomes, campervans, holiday homes, and boats.
These FAQs aim to cover the essential aspects of the ViroClean range, addressing common concerns about hygiene, safety, comfort, and customization options. For more detailed information click here.