Sleep Better on the Road
If you're the proud owner of a motorhome, you know that having a good night's sleep is essential to enjoying your time on the road. That's why choosing the right motorhome mattress is so important. In this article, we'll answer some common questions about motorhome mattresses and provide tips for finding the perfect one for your needs.
Who Makes Mattresses for Motorhomes?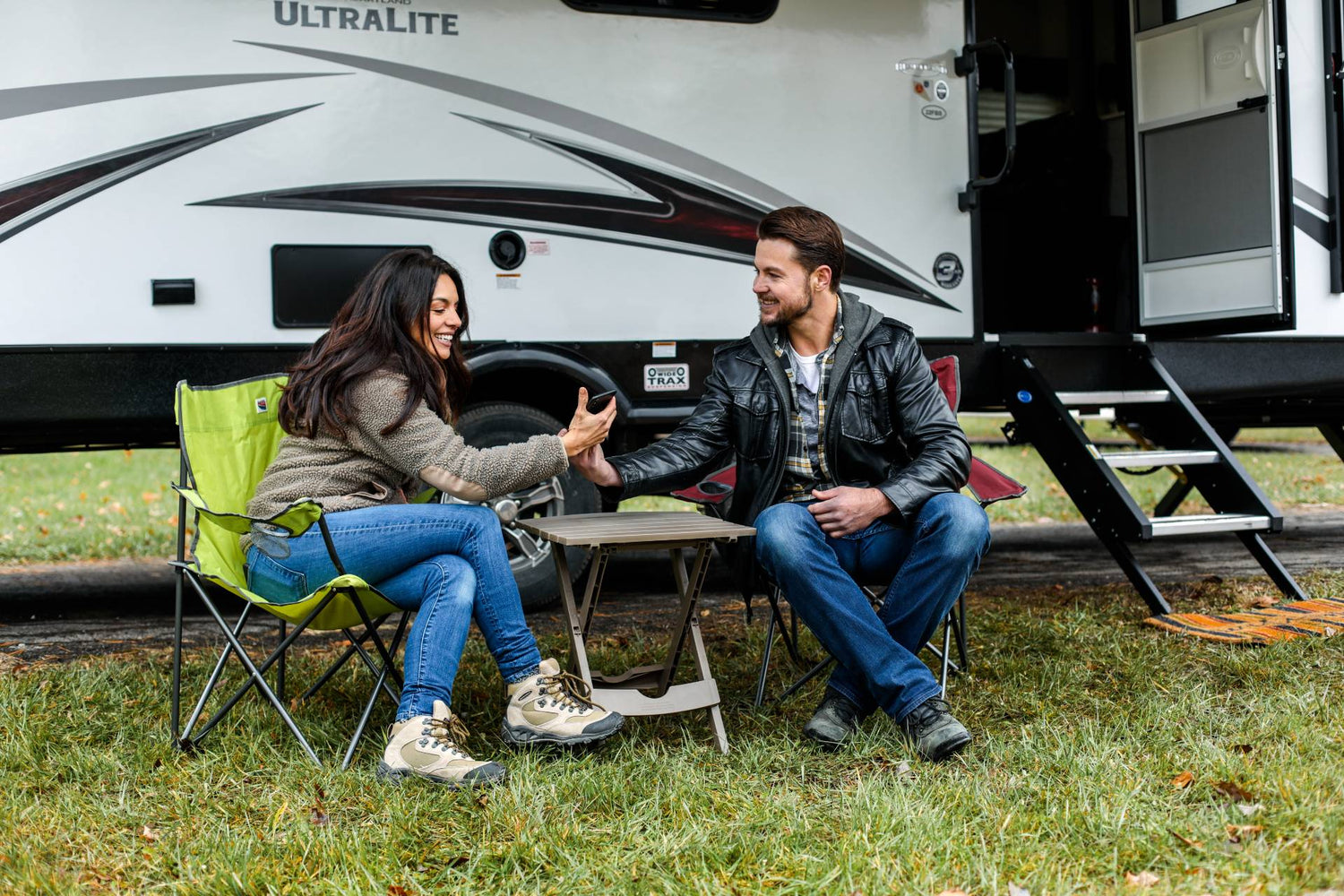 There Are Several Manufacturers of Motorhome Mattresses, Each With Its Specialities and Features
Sleep Like a Pro
Some popular manufacturers include Froli Sleep Systems, Knaus Tabbert, Dometic, and Isabella. These manufacturers offer a variety of mattress types and sizes, from standard mattresses to custom sizes and shapes designed to fit unique motorhome configurations.
To find motorhome mattresses for sale, you can check online retailers or visit your local RV dealership. Many online retailers also offer motorhome mattress showrooms near you, so you can find a convenient location to test different options.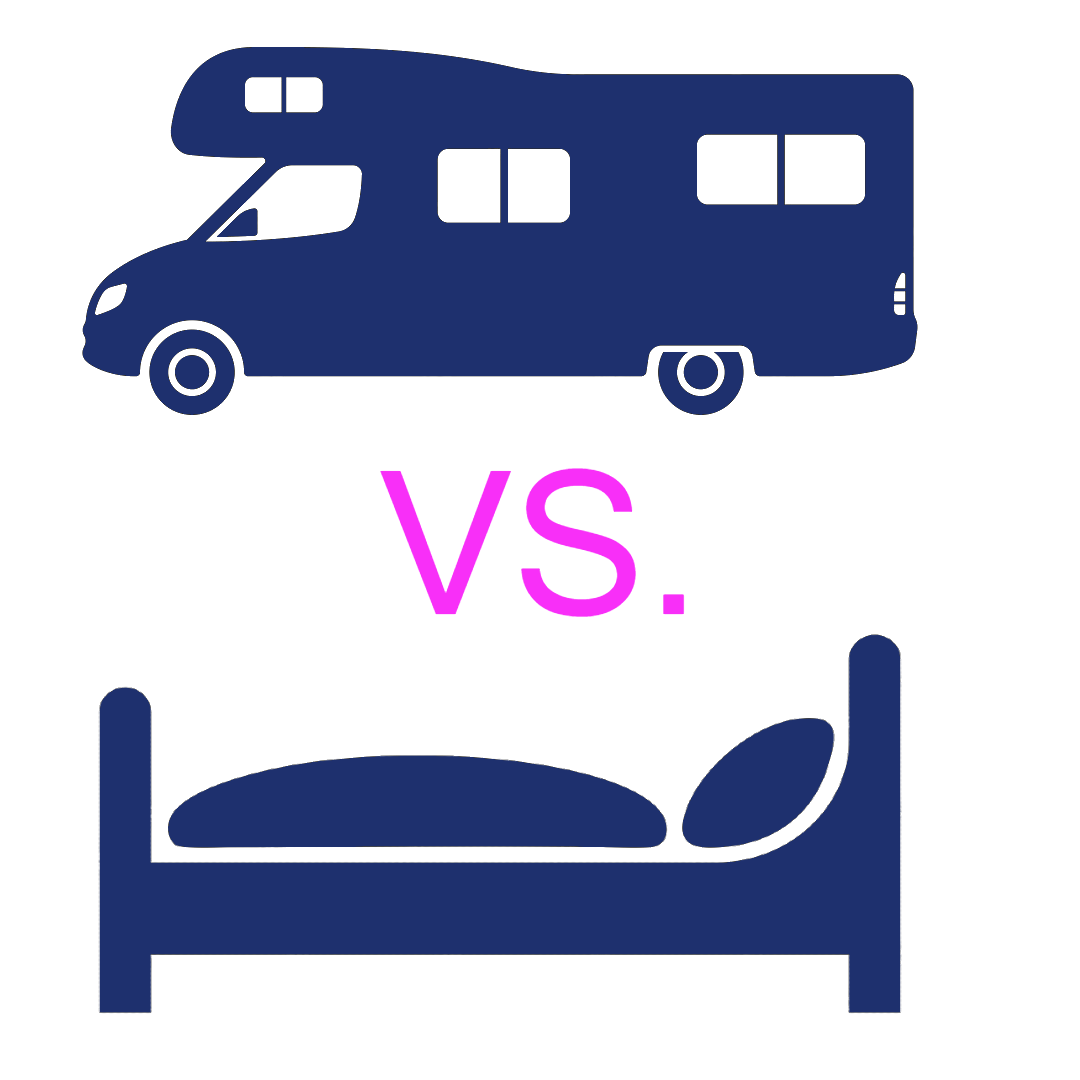 What Is the Difference Between an RV Mattress and a Regular Mattress?
Unique Features of Motorhome Mattresses Explained
One of the main differences between an RV mattress and a regular mattress is size. Most motorhome mattresses are smaller and lighter than traditional mattresses to fit the compact size of a motorhome.
RV mattresses are also designed to withstand the vibrations and movements of a moving vehicle, which can be a factor in the durability and lifespan of the mattress.
Another unique feature of motorhome mattresses is that they come in different shapes to fit various configurations. For example, some motorhome mattresses have cut corners to fit around the vehicle's walls, while others are designed for over-cab or French bed setups.
Made-To-Measure Mattresses for Motorhome
Upgrade Your Motorhome Mattress for a Better Night's Sleep Without Breaking the Bank with Our Affordable Custom Foam Mattresses, Tailored to Fit Your Unique Sleep Needs.
How Thick Should an RV Mattress Be?
The ideal thickness of an RV mattress depends on several factors, including the weight limit of the bed platform and personal preferences. Generally, most motorhome mattresses range in different thicknesses, from 6 to 9 inches.
Some motorhome owners prefer thicker mattresses for added comfort and support, while others prefer thinner mattresses to save space and reduce weight. You can also adjust the thickness of your motorhome mattress with a mattress topper, a removable layer that sits on top of your existing mattress.
What Kind of Foam Do You Use for an RV Mattress?
Several types of foam are used in motorhome mattresses, each with pros and cons. Memory foam is a popular choice for RV mattresses because it conforms to the shape of your body, providing customized support and comfort.
Latex foam is another good option, as it is naturally hypoallergenic and resistant to mould and mildew. Finally, polyurethane foam is a more affordable option that provides basic support and comfort.
Ultimately, the best type of foam for your motorhome mattress depends on your preferences and budget. When shopping for a motorhome mattress, be sure to check the foam density, which is a measure of how durable and supportive the foam is.
The Best Mattress for UK Motorhomes?
If you're in the UK and looking for the best mattress for your motorhome, you're in luck. Many options are available, from memory foam to latex foam to hybrid mattresses. To find the best motorhome mattress, consider size, thickness, foam type, and price. You can also check customer reviews and expert opinions to understand better which mattresses offer the best value and comfort. A simple Google search will serve you with plenty of options.
Luxury Mattresses For Motorhomes
Make the Right Choice
Choosing the right motorhome mattress is an important part of making your motorhome adventures comfortable and enjoyable. By considering factors such as size, thickness, foam type, and price, you can find the perfect motorhome mattress for your needs.
In addition, consider other factors such as your sleeping position, specific health conditions or preferences, and the weight limit of your motorhome's bed platform. Then, with the right motorhome mattress, you can enjoy a good night's sleep on the road and wake up refreshed and ready for your next adventure.

In addition to choosing the right motorhome mattress, it's important to properly maintain and care for it to ensure a long lifespan. Regularly clean your mattress and use a waterproof mattress protector to prevent moisture and stains. You can rotate and flip your mattress to distribute wear and tear evenly. You can enjoy many years of comfortable and restful nights on the road by caring for your motorhome mattress.

We hope this guide has been helpful in your search for the perfect motorhome mattress. You can rest easy and enjoy your motorhome adventures with the right mattress.
Happy Travels!
External Links
At MyBespokeMattress, we provide valuable content for our readers. In some cases, we may include affiliate links in our articles. This means that if you click on a link and make a purchase, we may receive a small commission at no additional cost to you. We only recommend products or services that will add value for our readers. We appreciate your support and want to be transparent about our affiliate relationships.
Related Reading
Embark on a journey through the captivating world of Airstream caravans in our latest blog. Discover the unique lifestyle, top travel destinations in the UK, and insider tips for Airstream...

Embark on a journey through the captivating world of Airstream caravans in our latest blog. Discover the unique lifestyle, top travel destinations in the UK, and insider tips for Airstream...