Are you preparing for your next caravan trip and need to replace your caravan mattress? While comfort is important, you should also consider the weight of your mattress, especially if you intend to tow your caravan.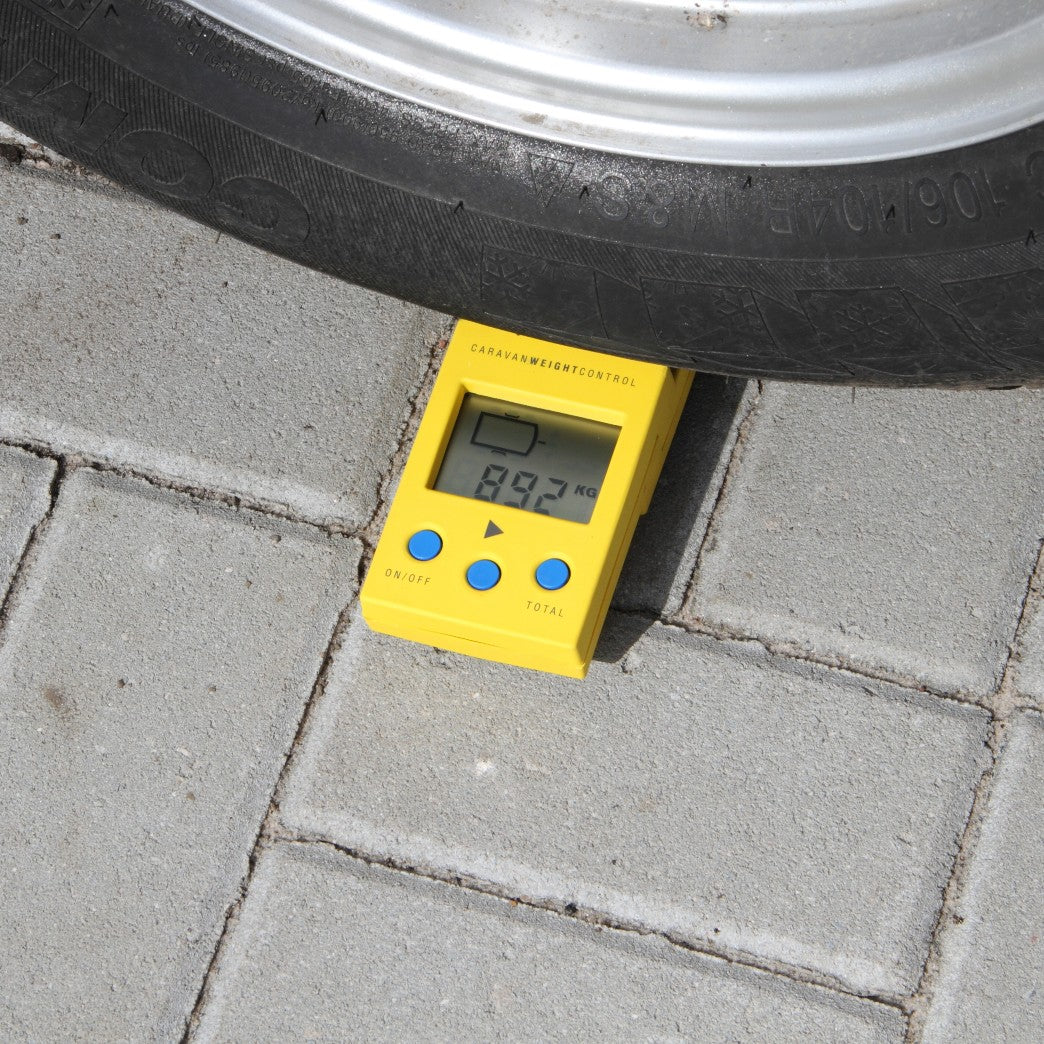 Here's why weight matters when choosing a touring caravan mattress
Consider These 5 Points
Reduces the overall weight of your caravan: Caravans are limited by their towing capacity, so reducing the weight of your caravan is crucial to ensure you stay within the legal weight limit.
Improves fuel economy: A lighter caravan means less fuel consumption, which can lead to significant savings in the long run.
Reduces wear and tear on your caravan: Heavy loads can damage your caravan, causing unnecessary wear and tear on your vehicle.
Easier to manoeuvre: A lighter caravan is easier to manoeuvre, making it easier to park and manoeuvre in tight spots.
Safer to tow: An overweight caravan can affect the stability of your vehicle, making it unsafe to tow. A lighter caravan, on the other hand, is easier to control and safer to tow.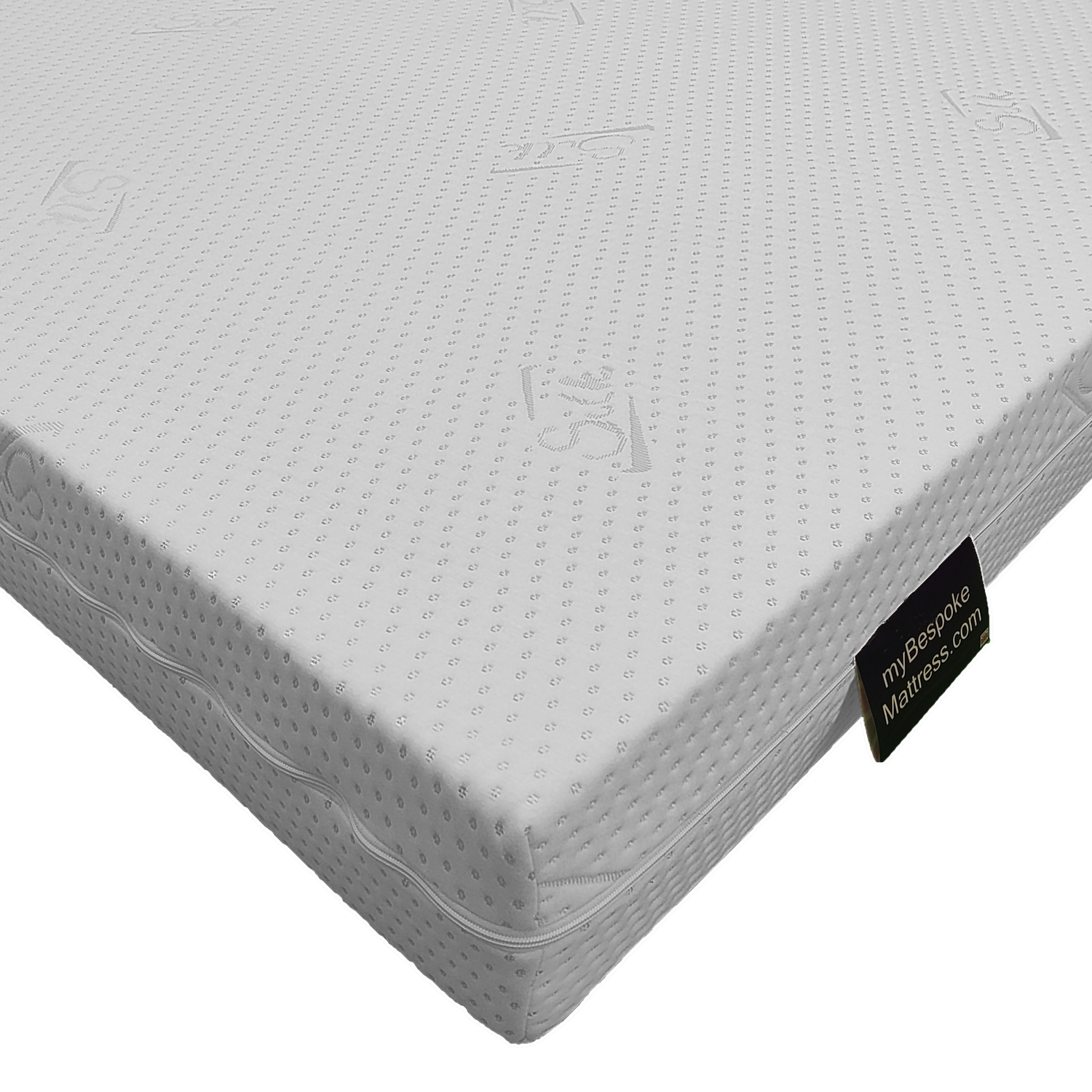 When choosing a caravan mattress, here are some things to consider
Choosing a Lightweight Mattress
Material: Look for a mattress that is made from lightweight materials, such as foam or latex.
Thickness: The thicker the mattress, the heavier it will be. Consider a thinner mattress if weight is a concern.
Size: Make sure to measure the space in your caravan and choose a mattress that fits perfectly. A mattress that is too small or too big will not only be uncomfortable, but it can also add unnecessary weight to your caravan.
Comfort: While weight is important, don't sacrifice comfort for weight. Look for a mattress that is both lightweight and comfortable.
Made-To-Measure Lightweight Foam Mattresses
Upgrade your sleep without breaking the bank with our affordable and lightweight custom foam mattresses, tailored to fit your unique sleep needs.
Lighten Your Load
If you're a fan of caravan holidays, you'll know that the weight of your caravan is a crucial factor. Caravans have weight limits, and exceeding these limits can result in dangerous driving conditions and even accidents. That's why it's so important to carefully consider the weight of everything you put in your caravan, including your mattress.
A typical caravan mattress can weigh anywhere from 20 to 40 kilograms. That might sound like little, but it can add up when you consider all the other gear you need to pack for your holiday. And that extra weight means more strain on your car's engine, leading to decreased fuel efficiency and even damage to your vehicle.
But weight isn't just a problem when you're on the road. It can also impact your caravan's stability and balance. An overweight caravan can sway from side to side, making it more difficult to control and increasing the risk of accidents.
That's why it's so important to choose a caravan mattress that's lightweight and easy to manage.
Sleep Easy on Your Next Caravan Holiday
One popular choice is a memory foam mattress, which is comfortable and lightweight. And because memory foam mattresses contour to your body, they can provide better support and reduce pressure points, which is especially important for those who suffer from back pain or other conditions.
Another option is a compressed foam mattress. These mattresses are made from high-density foam that can be easily compressed and rolled up for transport. They're lightweight, easy to manage, and still provide a comfortable sleeping surface.
No matter which type of caravan mattress you choose, check the weight before buying. And if you're still concerned about the weight of your caravan, consider removing unnecessary items or investing in lightweight gear.
By choosing the right mattress and being mindful of weight, you can enjoy a safe and comfortable caravan holiday without any added stress.
External Links
At MyBespokeMattress, we provide valuable content for our readers. In some cases, we may include affiliate links in our articles. This means that if you click on a link and make a purchase, we may receive a small commission at no additional cost to you. We only recommend products or services that will add value for our readers. We appreciate your support and want to be transparent about our affiliate relationships.
Related Reading
Embark on a journey through the captivating world of Airstream caravans in our latest blog. Discover the unique lifestyle, top travel destinations in the UK, and insider tips for Airstream...

Embark on a journey through the captivating world of Airstream caravans in our latest blog. Discover the unique lifestyle, top travel destinations in the UK, and insider tips for Airstream...