Static Caravan Mattresses
Choose the Mattress You Wish to Customise
Holiday Home Mattresses
Relish unparalleled comfort in your home away from home with our custom-designed Holiday Home mattresses. Crafted specifically for static caravans, these mattresses provide the luxury you desire without compromising on space. Wake up every day of your holiday refreshed and ready for leisure.
Find Your Perfect Holiday Home Mattress...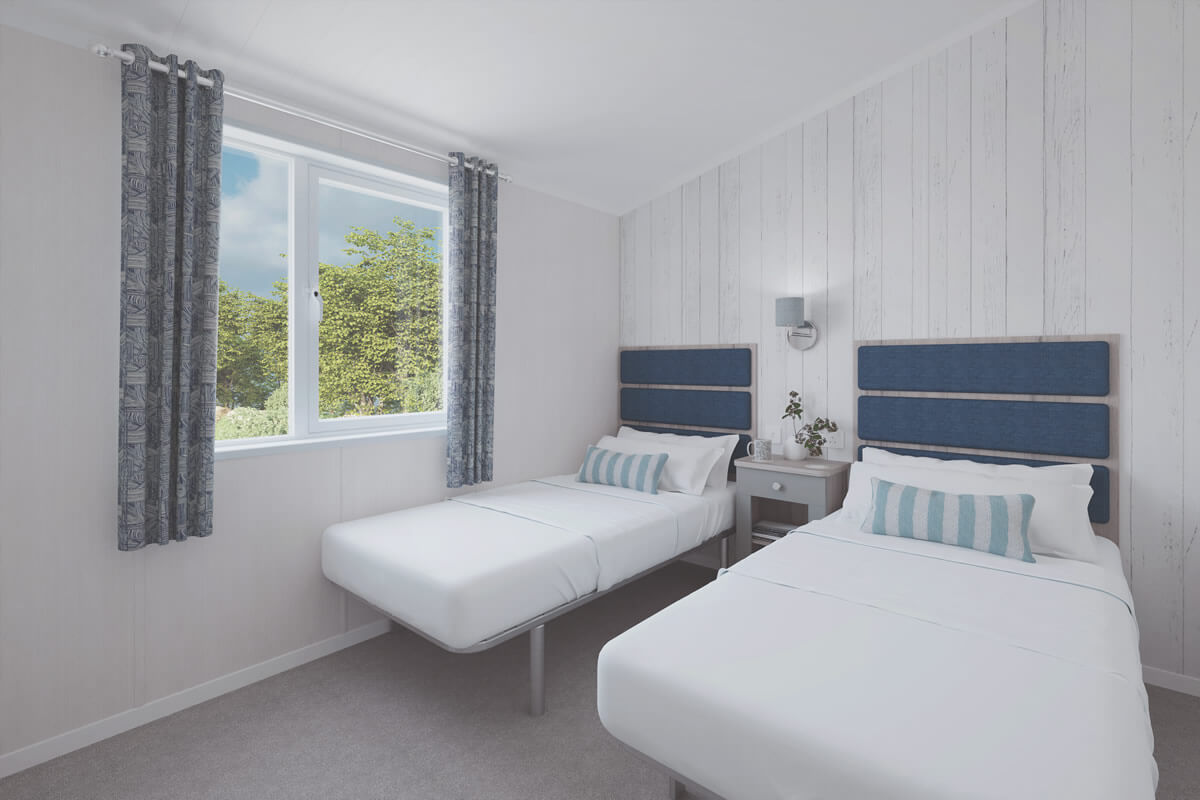 Replacement Holiday Home Mattresses
Enhance your holiday experience with our bespoke replacement mattresses for static caravans. Made to your exact requirements, our premium mattresses deliver a comfort level that feels just like home. Ensure every holiday is one to remember with restful, rejuvenating sleep.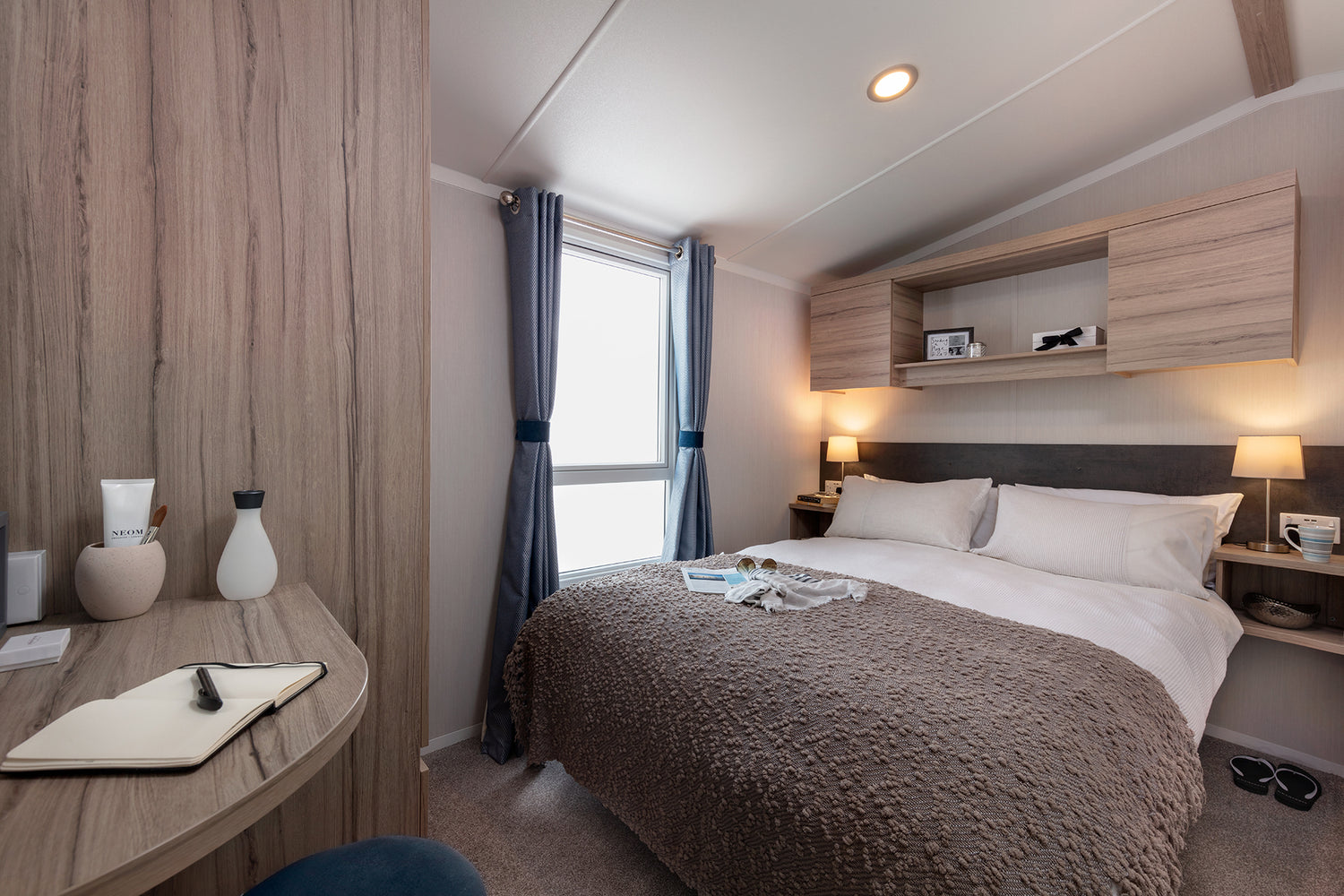 Customised Comfort for Your Holiday Home
At MyBespoke Mattress, we offer an extensive range of made-to-measure mattresses to suit the unique needs of your holiday home. From Reflex foam to pocket sprung options, find the perfect mattress that aligns with your comfort preferences. Experience a new level of relaxation with a mattress that's just as unique as your holiday retreat.