Boat and Lorry Mattresses
Choose the Mattress You Wish to Customise
Lorry & Boat Mattresses
Find serenity on land and sea with our bespoke mattresses for lorries and boats. Designed to fit the unique dimensions of your vehicle or vessel, each mattress is crafted to provide unparalleled comfort and support. Enjoy a restful sleep wherever your travels take you.
Find Your Perfect Lorry or Boat Mattress...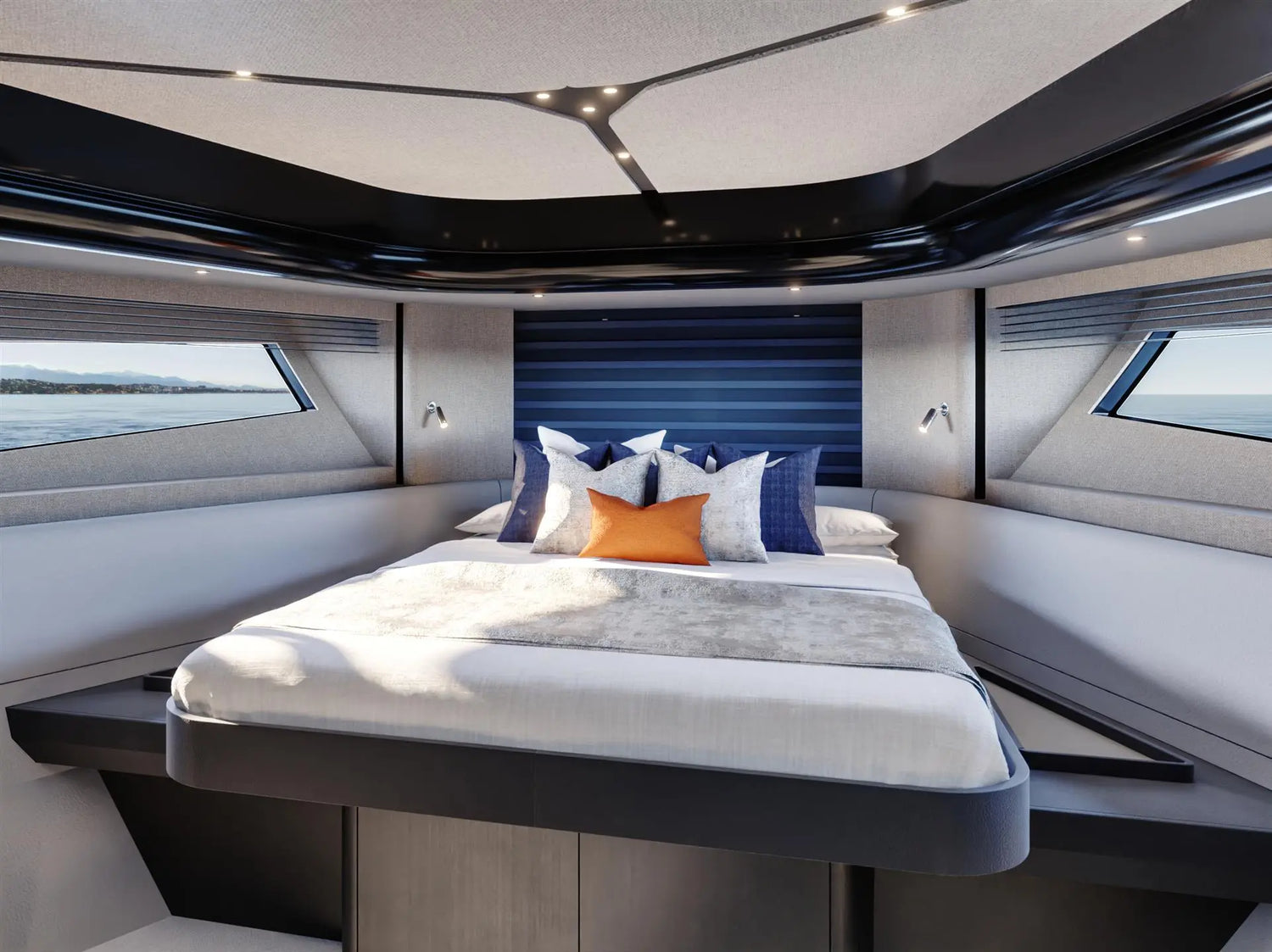 Replacement Lorry & Boat Mattresses
Upgrade your sleep experience with our customised replacement mattresses. Precision-crafted to your exact requirements, our mattresses provide a snug fit in the confined spaces of lorries and boats. Journey in comfort, knowing that restorative rest is just a mattress away.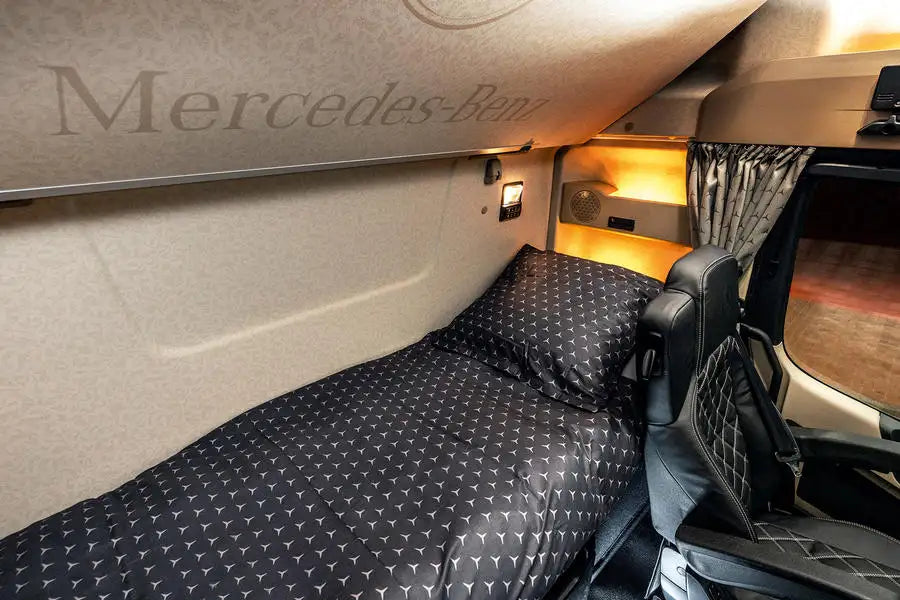 Custom Mattresses for Lorries and Boats
Take the comfort of a good night's sleep with you, whether you're at sea or on the long haul. At MyBespoke Mattress, we offer tailor-made mattresses that fit the specific needs of your lorry or boat.
Using cutting-edge foams and hybrid pocket springs, we provide options for a made-to-measure mattress that guarantees both comfort and durability. Choose from our extensive range and sleep soundly, wherever you are.