Motorhome Mattresses
Choose the Mattress You Wish to Customise
Motorhome Mattresses
Enjoy peaceful nights and revitalising mornings with our bespoke motorhome mattresses. Tailored specifically for those who love life on the road, our mattresses provide unmatched comfort while seamlessly fitting into the confines of your motorhome. Make every excursion a memorable one by ensuring you wake up fully refreshed, eager to take on new adventures.
Find the Perfect Motorhome Mattress for You...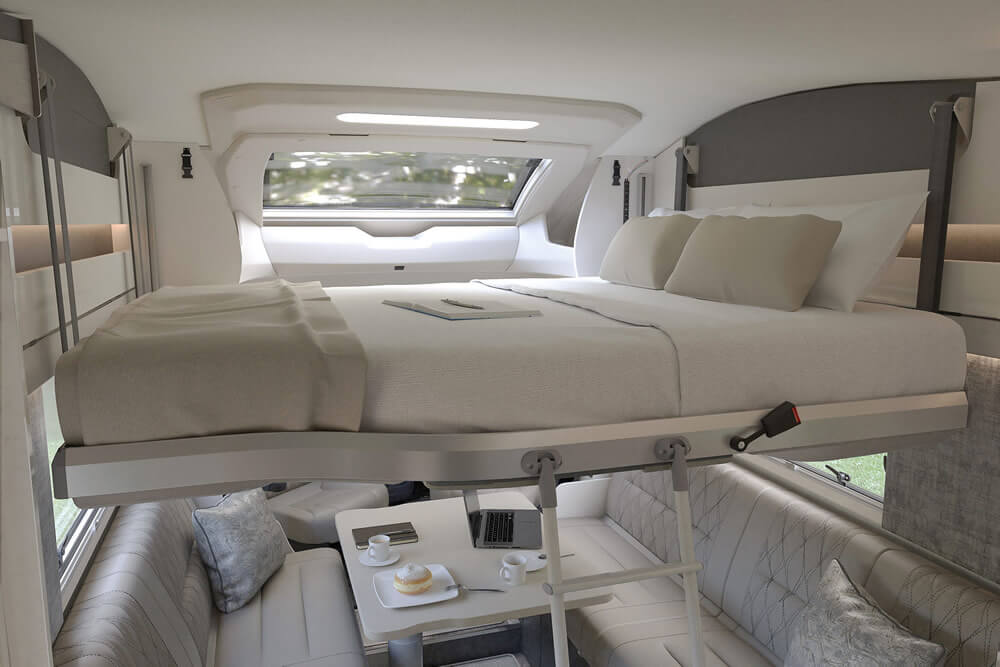 Motorhome Mattresses
Set off on your travels with the added comfort of our custom-made motorhome mattresses. At MyBespoke Mattress, we craft each mattress to meet the unique requirements of your motorhome, ensuring an impeccable fit. Count on our quality for peaceful sleep wherever the road takes you.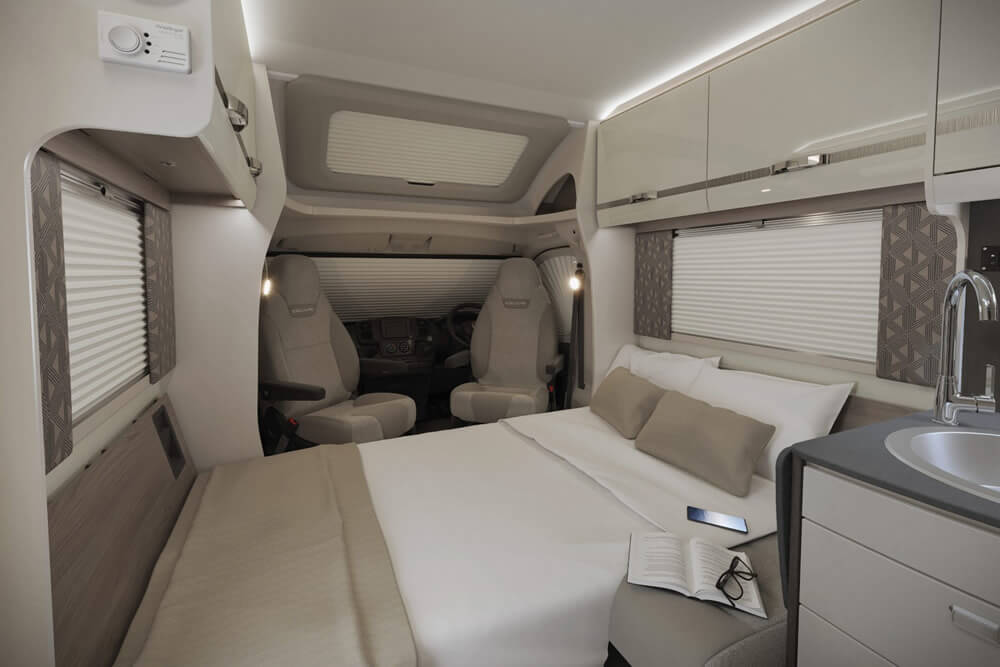 Replacement Motorhome Mattresses
Enhance your motorhome adventures with our custom-designed replacement mattresses. Created to your specific needs, our premium-quality mattresses offer an ideal fit for your motorhome bed. Experience restful sleep as you navigate the freedom of the open road.