Campervan Mattresses
Choose the Mattress You Wish to Customise
Campervan Mattresses
Experience tranquil nights and rejuvenating mornings with our custom-made campervan mattresses. Specially designed for the campervan enthusiast, our mattresses and campervan toppers offer unparalleled comfort, expertly crafted to fit the unique dimensions of your mobile space. Turn every journey into a refreshing experience, waking up energised and ready for new explorations.
Find the Perfect Campervan Mattress for You...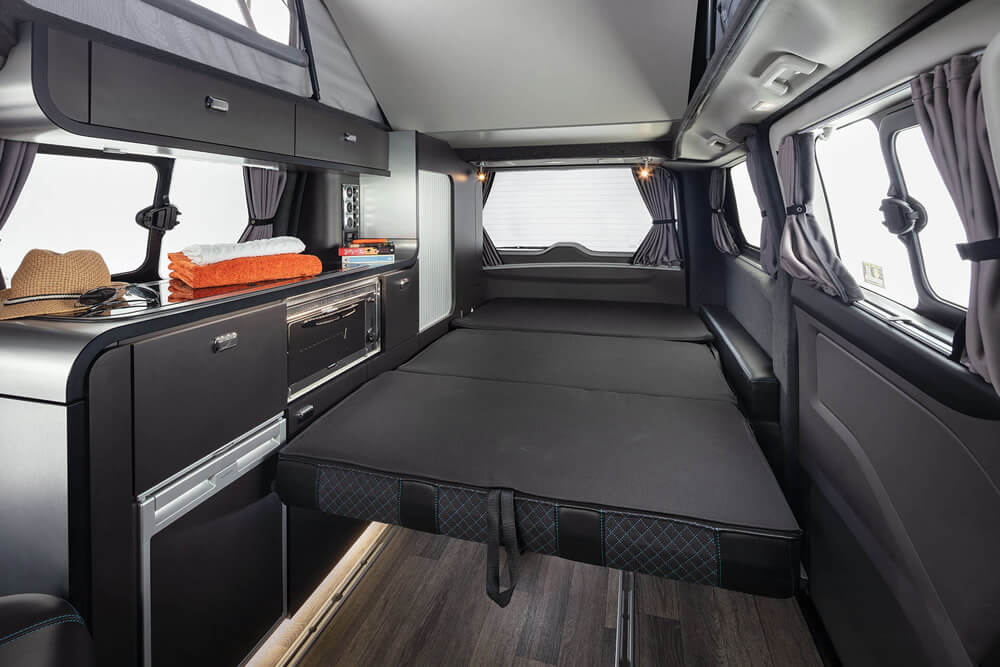 Campervan Toppers
Embark on your adventures with the ultimate comfort of our tailor-made campervan mattresses and toppers. At MyBespoke Mattress, we meticulously create each mattress or topper to match the specific needs of your campervan, guaranteeing a flawless fit. Rely on our quality for a restful slumber, no matter your destination.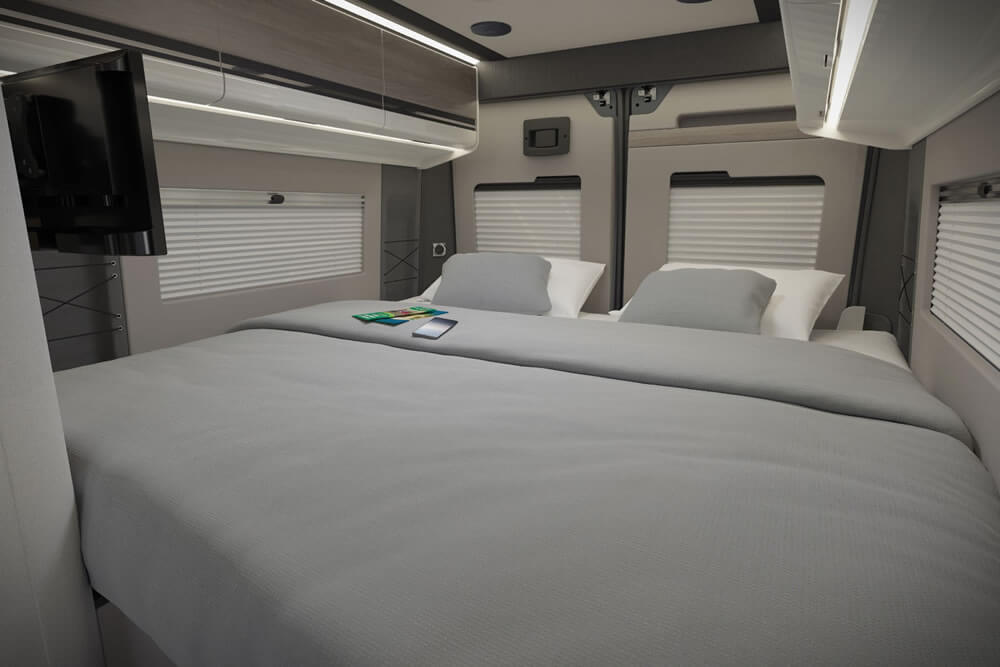 Replacement Campervan Mattresses
Elevate your campervan journeys with our bespoke replacement mattresses. Crafted to your precise specifications, our top-quality mattresses provide a perfect fit for your campervan sleeping area. Enjoy restorative rest as you roam the great outdoors.